Paint your world – Membership Site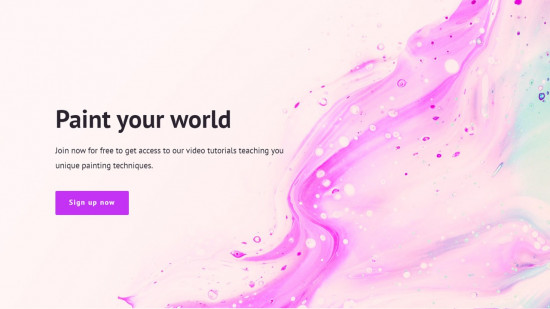 Simple membership site where logged-in users can see extra content which is hidden for visitors.
The site uses different templates for blog posts for visitors and for subscribers. The site also uses custom sign-up and sign-in forms created with Toolset.
Toolset Blocks have been used on all pages.
Plugins used
Toolset Types
Toolset Blocks
Toolset Forms
Toolset Access
Demo
Create test site