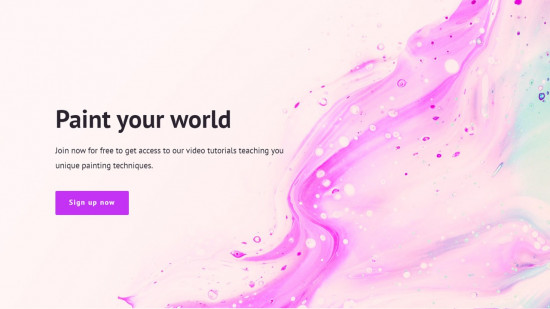 Paint your world – Membership Site
A membership site where logged-in users can see extra content that is hidden from visitors.
"Paint your world" uses two main templates for displaying post content: one for visitors and the other for subscribers. It also provides custom Toolset front-end forms so users can sign-up and sign-in to the site. All templates for this site were built using the WordPress Block Editor and Toolset.
Demo
Create test site
How to Install Locally
Toolset clients can install this site locally and use it as a basis for client projects.
Free Course
Take our free course on building WordPress Membership Sites to learn how to build sites like this with Toolset and no coding.