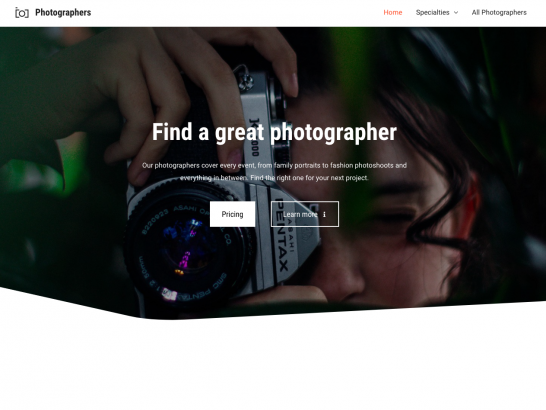 Photographers – Toolset Integration with Stackable blocks
Site showcasing Toolset and Stackable blocks integration.
See how you can display dynamic content from custom post types, fields, and taxonomies in blocks from Stackable.
Demo
Create test site
How to Install Locally
Toolset clients can install this site locally and use it as a basis for client projects.