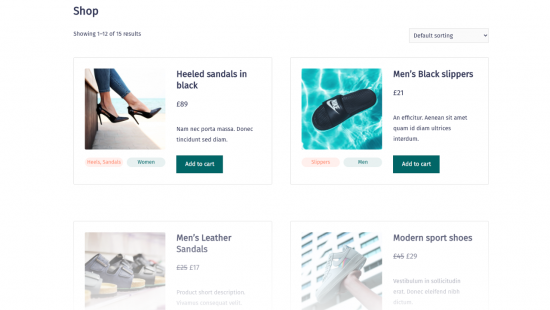 Toolset Blocks and WooCommerce
A WooCommerce-powered store with custom, dynamic templates.
This store uses advanced templates for single-product pages and product archives. Everything is custom, including the page layouts, design, and selection of the displayed custom content like fields and categories. It also features a custom search so visitors can easily filter products to find exactly what they need. All templates for this site were built using the WordPress Block Editor and Toolset.
Demo
Create test site
How to Install Locally
Toolset clients can install this site locally and use it as a basis for client projects.
Free Course
Take our free course on building Custom WooCommerce Sites to learn how to build sites like this with Toolset and no coding.